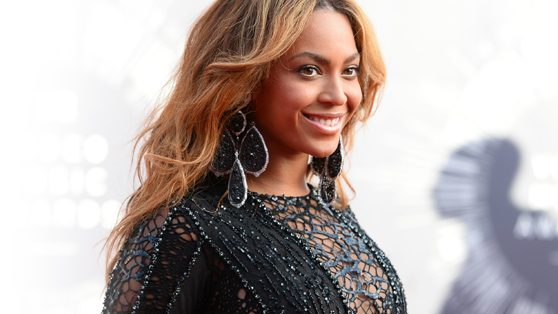 It's a sad  day today for Beyonce fans. The common question that we all wondered once she announced her pregnancy; "Will she still be headlining at Coachella 2017 this year?" has an answer, and it's not what we were hoping for.
Beyonce will not be performing at Coachella this year.
The news was announced Thursday on the the annual music festival's official social media pages. However, it was not by choice, Beyonce pulled out of the event under her doctor's orders due to pregnancy concerns with her twins. Her plan is to 100 percent perform at Coachella 2018! A new headliner has not yet been announced.
"Following the advice of her doctors to keep a less rigorous schedule in the coming months, Beyoncé has made the decision to forgo performing at the 2017 Coachella Valley Music & Arts Festival," read a message posted on Coachella's Facebook page. "However, Goldenvoice and Parkwood are pleased to confirm that she will be a headliner at the 2018 festival. Thank you for your understanding."