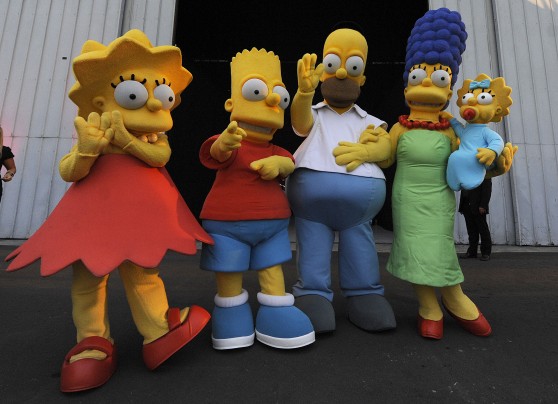 Oh no! The Simpsons Homer & Marge, one of televisions longest running couples at 27 seasons, will be separating this season according to executive producer Al Jean.
"The Simpsons" executive producer Al Jean reveals in an interview with Variety that the "Girls" star Lena Dunham is set to make a cameo appearance this season on the animated classic, and she's playing none other than a home wrecker"
For more on this story click here.
Photo Courtesy of AP Images.