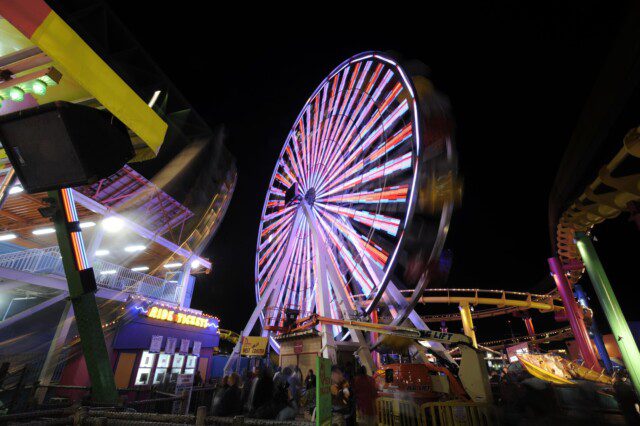 It's fair season baby!
If you haven't been to the Fryeburg Fair yet, these are the last few days to do so. What are you waiting for?
With shows and events everyday, a variety of local vendors, food, carnival rides and more–there's something for everyone! I'm personally looking forward to eating my weight in fried food.
You can check out the itinerary for the final 4 days here.