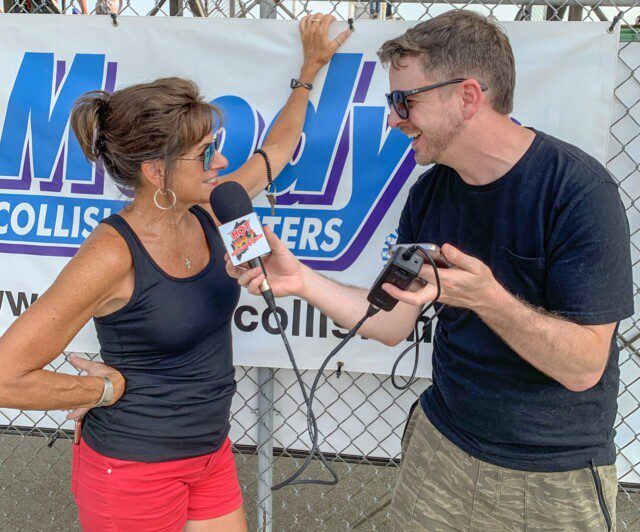 We spent the summer at BEECH RIDGE! It was a scorcher for this Super Saturday as Beech Ridge celebrated their 75th Birthday!
Saturday 8/14 will be our final Hot Beech Night of the season.  Find us next to the concession stand from 4pm-6pm for your last chance to enter to win the JOE BORNSTEIN CORN-HOLE SET!!
Hot Beech Nights… High speed, high volume fun! Made Hot In Maine by the Law Offices of Joe Bornstein, Maine lawyers working for Maine people!