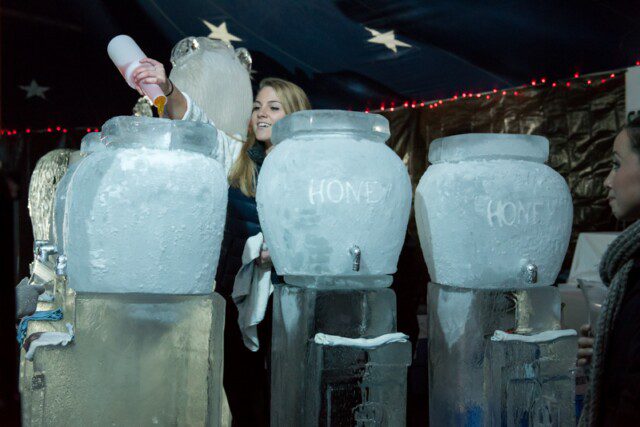 Fire & Ice: After Dark is BACK this weekend at The Nonantum Resort in Kennebunkport!
Check out incredible ice sculptures and grab a drink at the ice bars, stay warm next to blazing bonfires, plus enjoy delicious food made by award winning chefs. Live music all night long. Say LESS!
It's the coolest, yet hottest event of the year. Get it??
Fire & Ice: After Dark takes Kennebunkport's Christmas Prelude to a new level. It's all going down this Friday night!
You can get your tickets here.