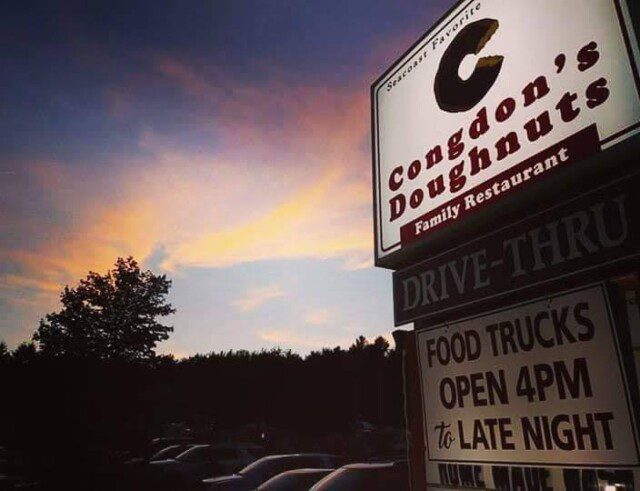 STOP what you're doing…
Congdon's After Dark reopens for the season TONIGHT!
For those of you who aren't familiar with the concept, Congdon's After Dark is basically a food truck festival every night. AKA heaven on Earth.
I don't know about you, but a trip to Wells is definitely in my future.
Here's tonight's tasty lineup:
Starting today, you can stop by Congdon's After Dark, Thursday through Sunday from 4p to 9p. On June 17th they'll be open everyday!
If you can't make it tonight, check out the full lineup here!
Bon appétit!
View this post on Instagram