The lack of diversity and inclusion in dolls is clear when you walk through the aisles of big box stores. That's why The Linnea Company made it their mission to handcraft dolls in celebration of differences!
Unlike most dolls, The Linnea Company's bespoke doll is made from soft, huggable materials. From hairstyle, hair color to skin tone–each doll can be customized to look just like your little one. Outfits are interchangeable and your child can even have a custom outfit made to match their doll!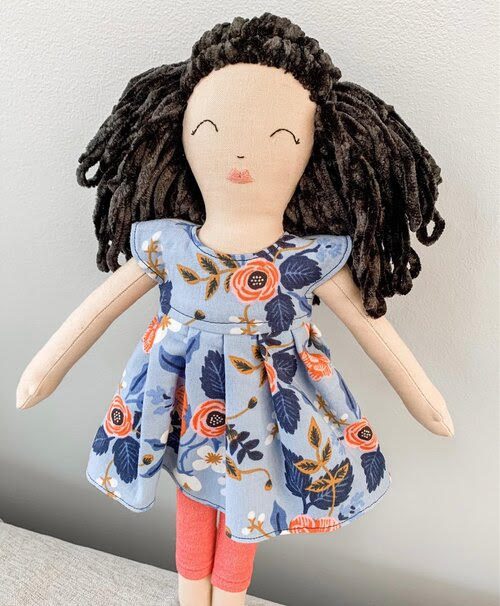 How cute! You can purchase your very own doll here. I think we all know someone who would LOVE one!
In addition to the bespoke dolls, The Linnea Company also makes masks and accessories like canvas bags, hair ties and headbands.
Plus, $5 from each doll purchase is donated to charity each month!
Check out The Linnea Company on Instagram.
View this post on Instagram