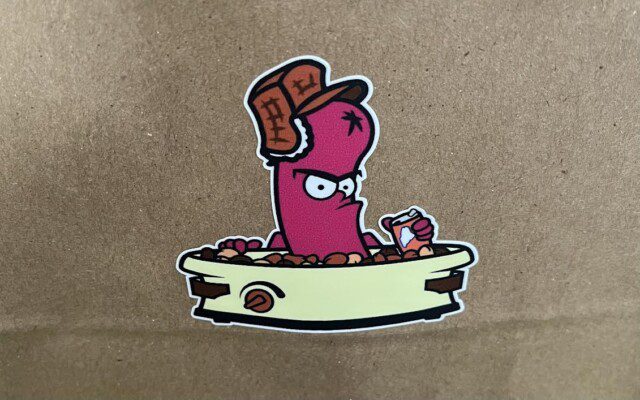 Slugger stopped by the station this week to spread some exciting news. 
The Portland Sea Dogs will become the Bean Suppahs for one day only this summer! Celebrating a centuries old New England tradition, a bean suppah. You've definitely seen the "BEAN SUPPAH TONIGHT" signs when you're driving through town. 
The temporary uniforms will feature baked beans of course, paired with a red snapper… mmm. You can check out all the new merch here. 
Bring the fam and friends to see the Bean Suppahs play ball at Hadlock Field on Saturday, August 13th. Plus, take part in an all you can eat bean suppah buffet or grab a single plate from the stadium while you're there. 
Grab your Bean Suppahs tickets here!