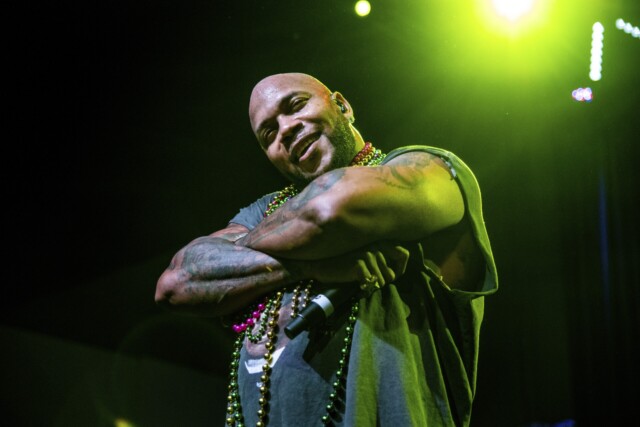 His music brings the energy and gets the dance floor moving, and now he's going to have a drink to pair with those moments. Fresh off of an $82 win in a lawsuit against Celsius over an energy drink breach of contract, Flo is planning on sticking it to them even further.
Flo Rida says of Celsius that he, "took that product and I took it worldwide. This is the thing that we wanna do with Jettset1. Everyone knows me as a guy who works out. You look at my music videos like 'Good Feeling,' and they are a reflection of me and my healthy lifestyle. That's what we want JettSet1 to be."
You can expect Flo Rida's Jettset1 in stores by 2024.