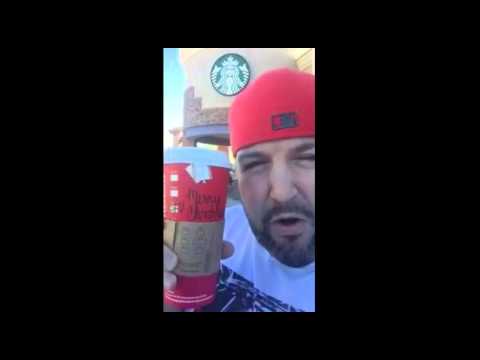 1. At least 100 students have been caught swapping nude photos "like trading cards" at Canon City High School in Colorado. The New York Times reports that hundreds of pictures were exchanged using "vault apps," which hide photos in folders that resemble harmless apps such as a calculator. ​Members of the sexting ring allegedly used a point system and competed to have the largest number of pictures. Several football players were implicated in the case. Police are currently investigating whether any minor children were coerced into taking and sharing the content, and if any adults could have been involved or had prior knowledge. Some students could face felony charges for being part of the sexting ring.  ​
2. The Patriots remain UNDEFEATED and go to 8-0, trounce Washington, 27-10 yesterday. They are one of three undefeated teams including the Panthers and Bengals.
3. Despite a city ordinance legalizing recreational marijuana for adults, Portland police continue to cite people for possessing small amounts of a drug that remains illegal under federal law.
4. Maine Medical Center is launching a substance abuse treatment program to help battle the State's growing heroin crisis. According to the Portland Press Herald, the new program is modest – three employees to float between several primary care practices and an $800,000 investment – but Maine Med officials say they recognize the severity of Maine's heroin problem and hope that the new initiative is a small step in the right direction.
5. A group of Christian evangelists have accused Starbucks of being "anti-Christmas" for removing holiday images from its seasonal cup design. The company chose to take a minimal approach and make the cups a simple red this year, rather than adorning them with trees and snowflakes. "Starbucks REMOVED CHRISTMAS from their cups because they hate Jesus," former Arizona pastor Joshua Feuerstein said in a Facebook video that's gone viral. He urged Christians to state their name as "Merry Christmas" when they ordered their coffee so that baristas have to write the message on the cups. The hashtag #MerryChristmasStarbucks also cropped up on social media over the weekend. Starbucks has responded by saying that the cup is meant to be a "blank canvas" that encourages "customers to tell their Christmas stories in their own way."