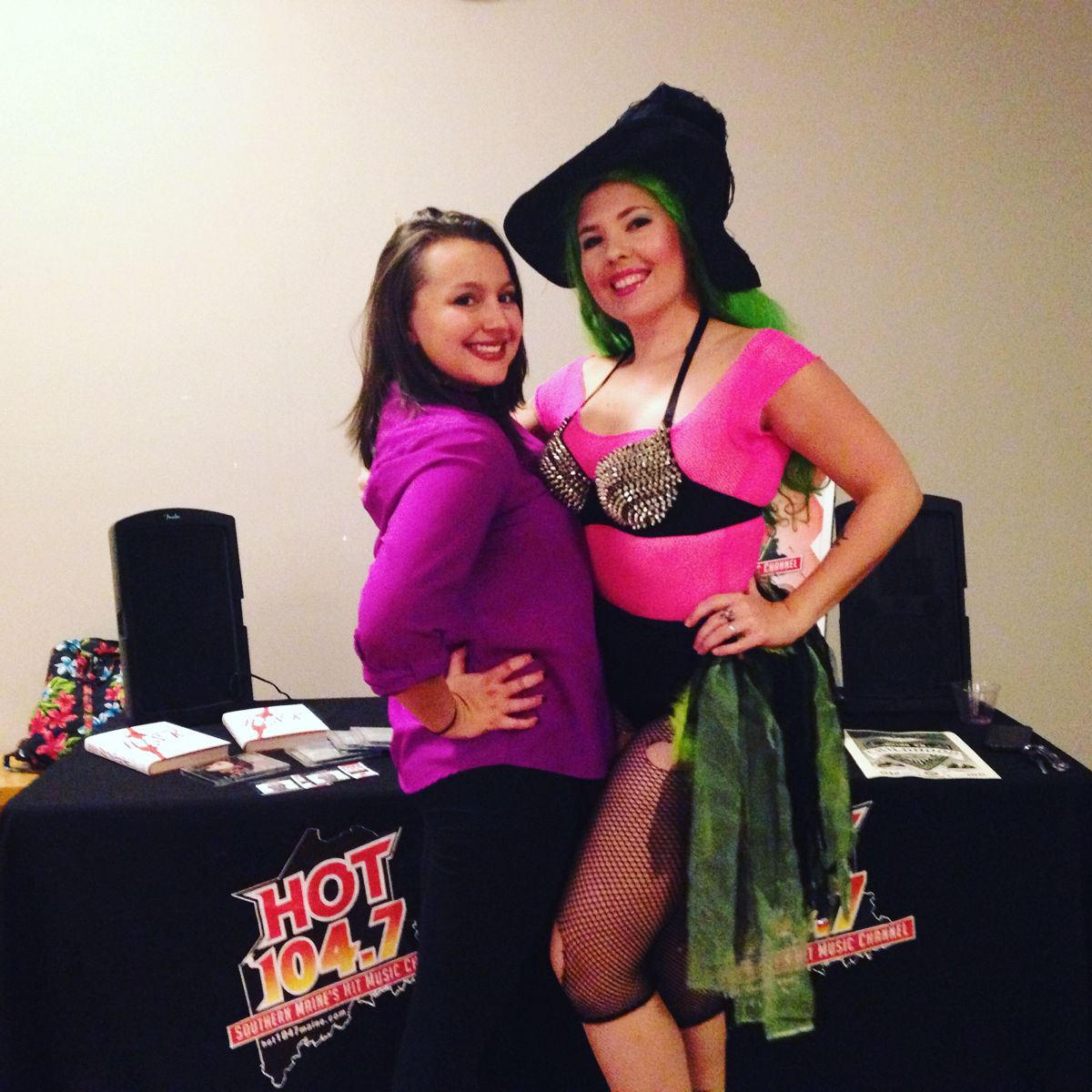 We spent Friday afternoon having a blast at Tulu Salon & Spa in Biddeford! Listen to a recap of the event below. For more on Tulu Salon & Spa, click here.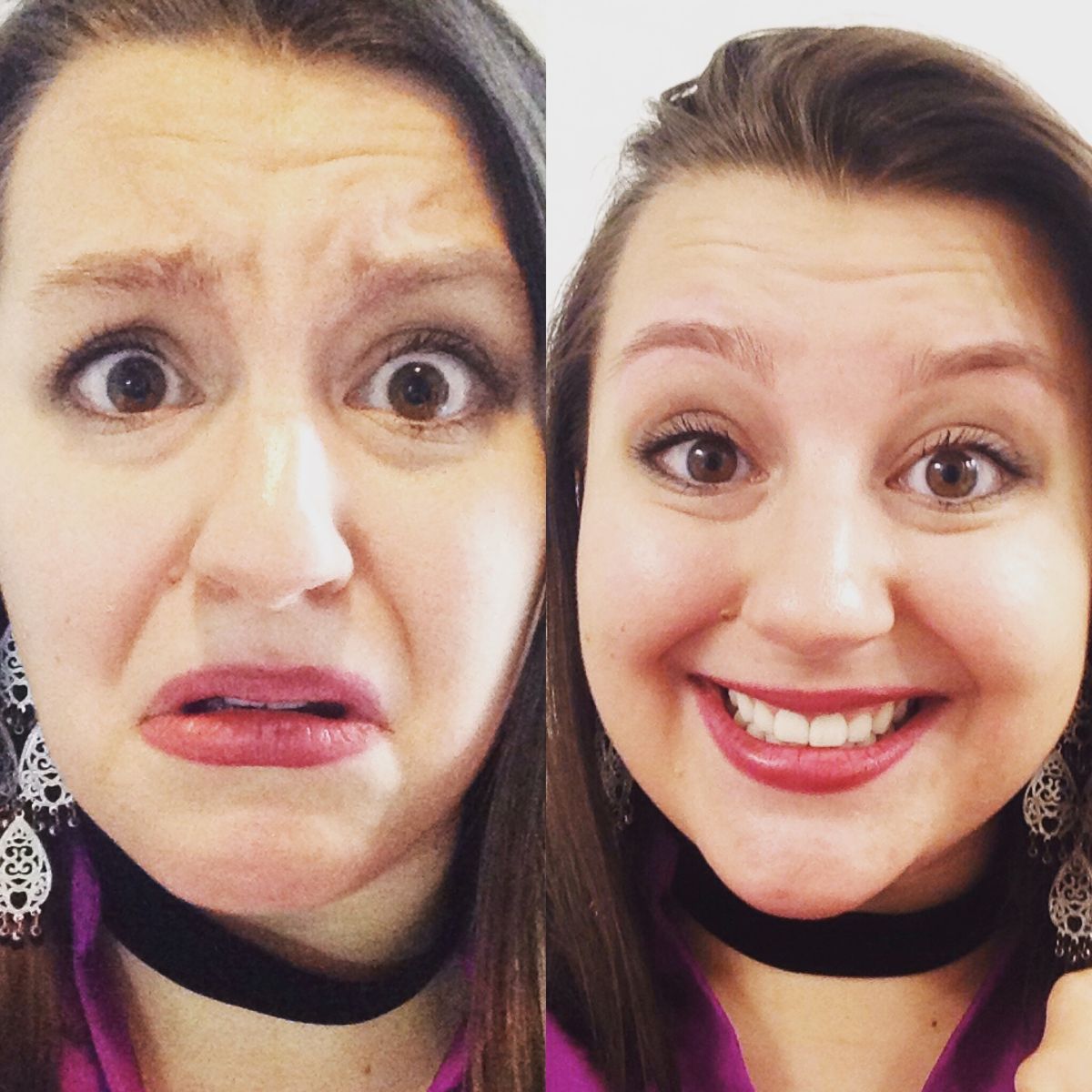 Amy from Tulu Salon waxed Hayley's eyebrows and clearly she is a miracle worker!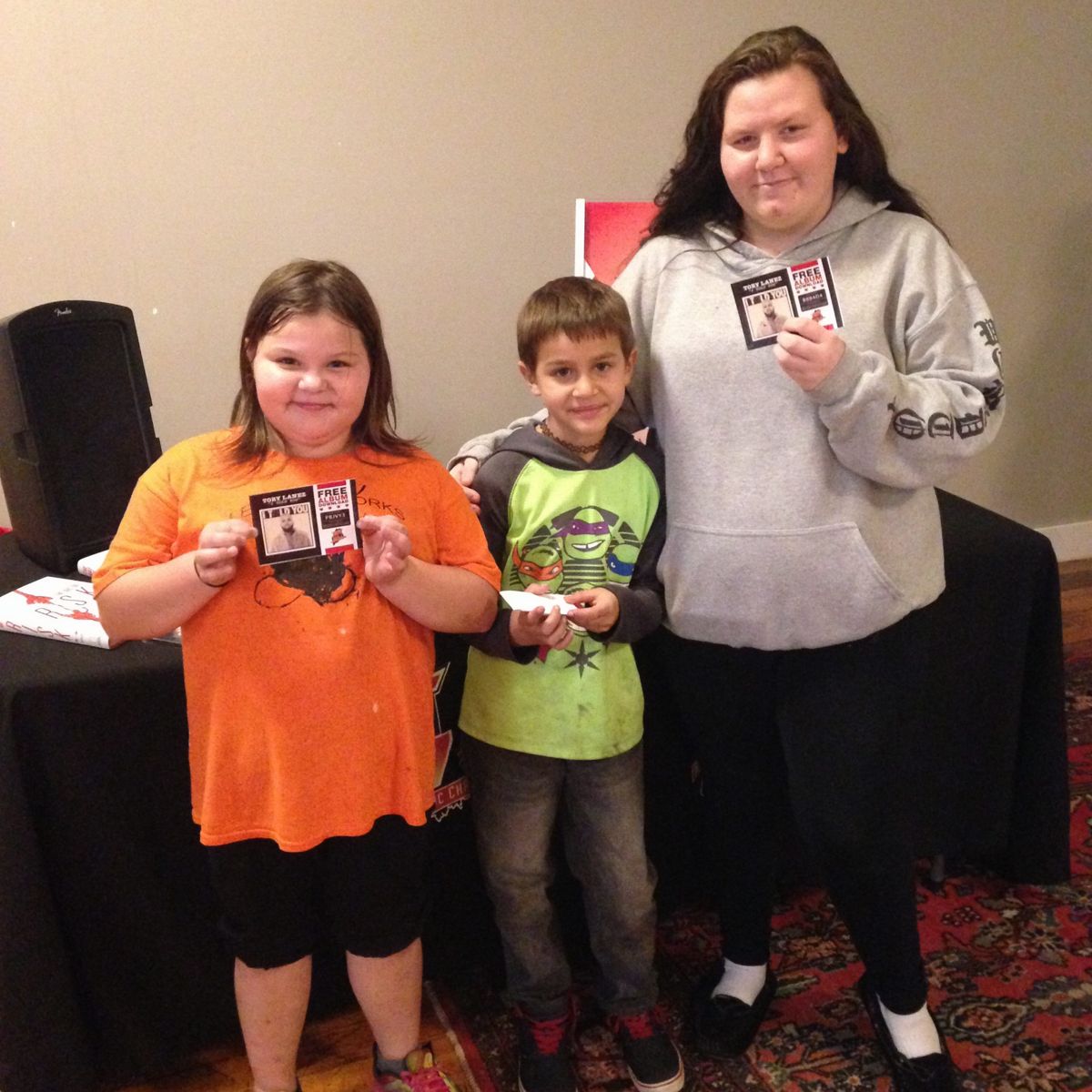 Thank you to everyone who came out to say hi and play games with us!