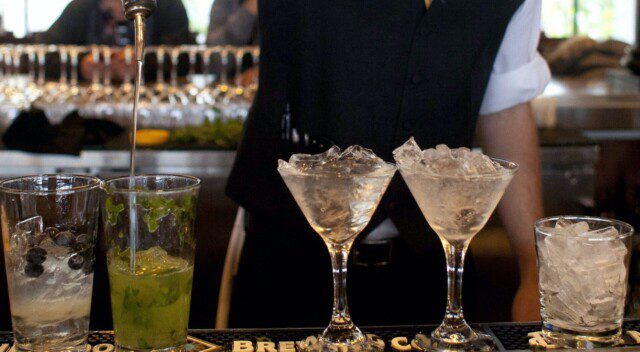 Sanford just got a new taste of nightlife! Southern Maine's newest beer garden, cocktail bar and nightlife spot opened last week.
Meet, The RunAway at Pilots Cove. 
Located right at the Sanford Airport, you'll feel like a jet setter. 
Sounds amazing right? Ryan Deelon thinks so too. 
You can find Ryan at The RunAway from 9:30p-12:30a on these dates:
-Saturday, July 10th
-Saturday, July 24th
– Saturday, August 7th
-Saturday, August 21st
-Saturday, September 4th 
To see a full list of events, click here.
Who's ready to party this summer?