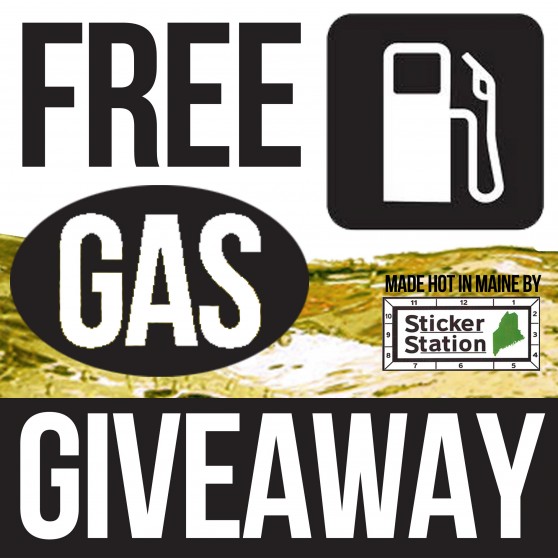 We've sent you to concert after concert, we paid your bills, we gave you an iPad Mini… now we're gonna fill up your tank!
Listen to Ryan Deelon between 5-6pm and Patrick Grey after the Hot 7 at 7 all week to win a $100 gas card!
Thanks for Making the Switch! Made HOT in Maine by Sticker Station!