Lil Jon in Hampton Beach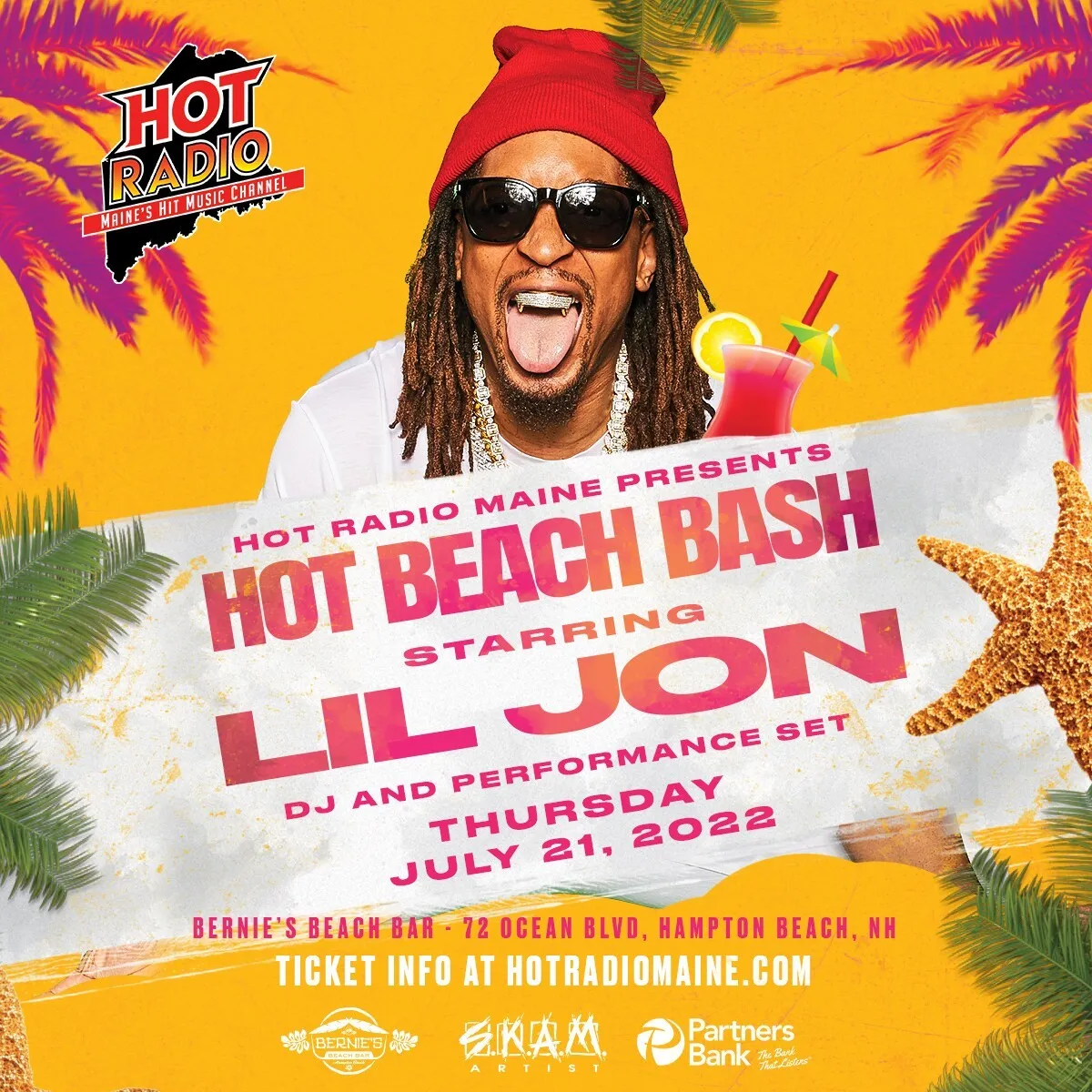 See Lil Jon live at Bernie's Beach Bar in Hampton Beach on Thursday, July 21st. Doors open at 7p. Show is 21+. Get your tickets here.
Made Hot In Maine By Partners Bank, where Ultimate Checking really is the "ultimate" checking account in the market- with no minimum balance or maintenance fees!