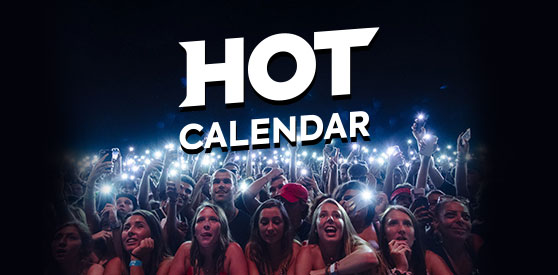 Live Broadcast: B. Aull @ Sea Dogs Game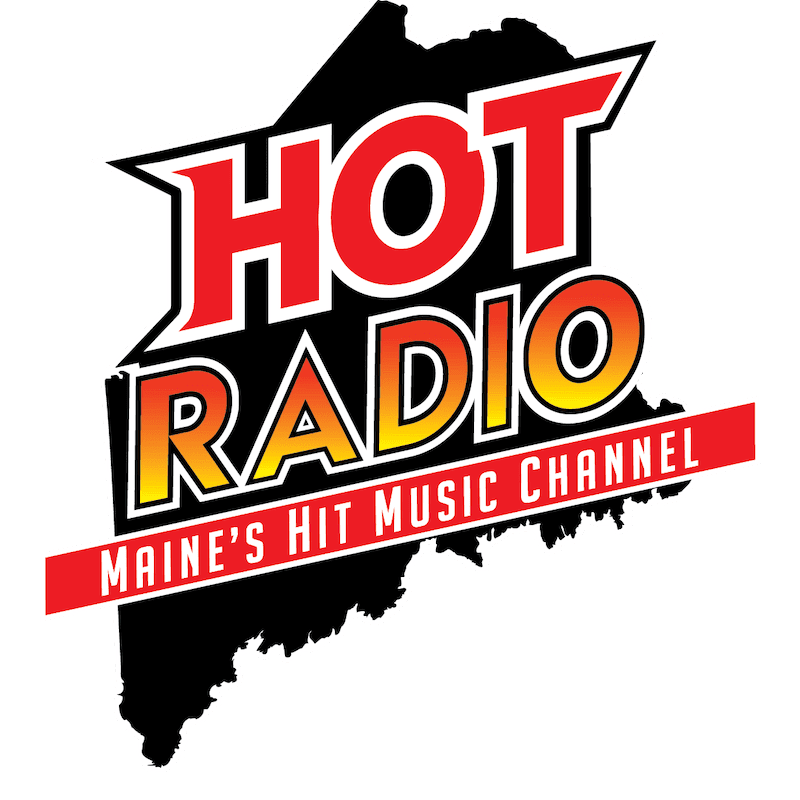 The Sea Dogs take on the New Hampshire Fisher Cats on Saturday, May 27th at Hadlock Field in Portland. It's Opioid Awareness and Education Day! First pitch is at 1p. B. Aull will be there broadcasting live from 12p-2p with games and prizes. Tickets available here.
Live Broadcast Made Hot in Maine by Joe Bornstein!