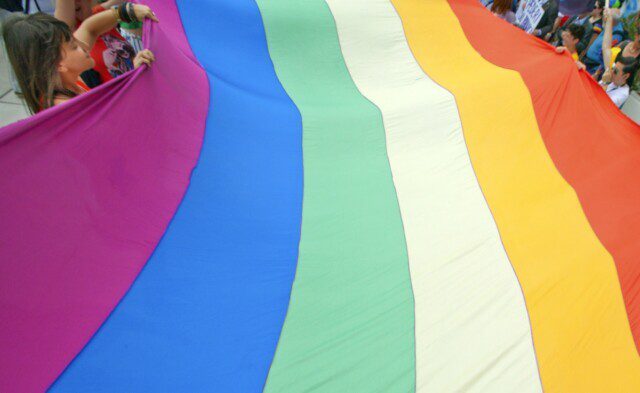 June is Pride Month!
There are countless ways to celebrate Pride right here in Maine!
Let's take a look:
Ogunquit Pride
-Ongoing events in Ogunquit until June 5th.
-LGBTQ Film Festivals, Drag Brunch, and more!
Pride Garden Party 2022
-June 10th, from 4-6 pm.
-Buy tickets online to the Century Garden Party.
-2 complimentary beverages, light refreshments, and tours are included with ticket purchase.
Bar Harbor Pride
-An Outdoor Festival on June 11th, from 1-5 pm.
-Drag, Comedy, and Music Performances.
-Festival-exclusive screen printed shirts.
-Bar Harbor Pride merchandise.
Pride Cruise
-Will sail on June 16th at 6 pm.
-Theme is Enchantment under the Sea.
-Costumes are encouraged!
Portland Pride
-An Annual Parade on June 18th, from 1-3 pm.
-Donations encouraged!
-Nearby Parking is found on their website.
Orono Pride
-Will be held on June 19th, from 12-4 pm.
-Live performance, children's crafts, and parade.
-Art installations, vendors, and educational booths with local LGBTQ+ organizations.
Farmington Pride 2022
-Pride Celebration on June 25th, from 11-4 pm.
-First-ever Pride Celebration in Franklin County!
-There will be Music, Drag artists, and Speeches from Community leaders.
-A raffle will be held during the event.
Let us know what your plans are this Pride month!