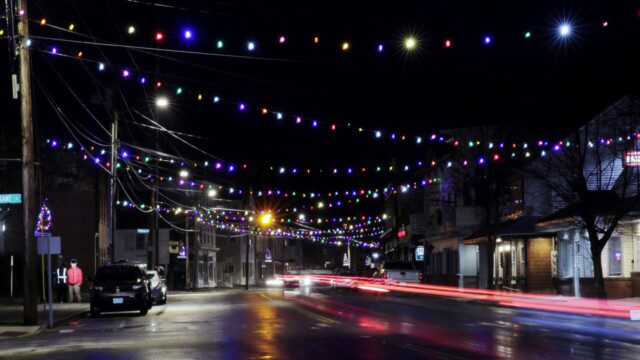 Merry Madness Is Coming!
And no, I'm not just talking about Christmas. I'm talking about holiday SHOPPING!
The Merry Madness Passport is a little red book that's filled with deals and discounts on local businesses and restaurants in downtown Portland. Supporting local and saving? Love it!
Plus, if you collect 10 passport stamps while you shop, you can win some awesome prizes. 
If you were one of the lucky 2500 people to order a Merry Madness Passport already this year, the games begin on December 1st. For everyone else (me included) who just found out about this amazing idea, mark that calendar for next year!
You can typically order your red passport in late October or early November, by heading here. 
Happy shopping!