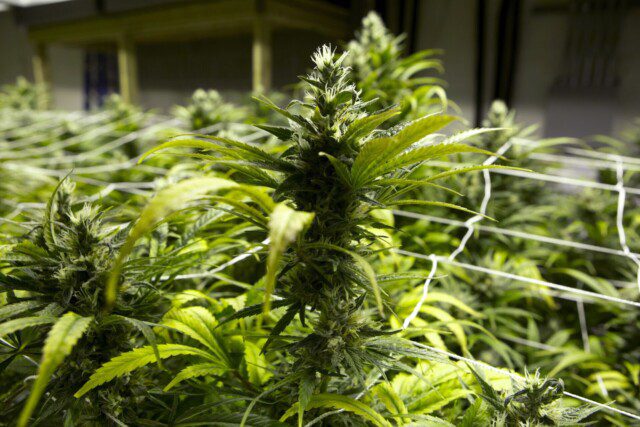 This Saturday, the Maine Cannabis Convention returns to Portland! Come celebrate the progress of the medicinal and recreational cannabis industry across Maine.
From 10a to 5p on Saturday and 10a to 4p on Sunday, you'll meet a variety of exhibitors and speakers. If you work in the industry, you could learn some helpful business tips! Check out the full lineup of events here.
The Maine Cannabis Convention is a great way to network within the community, but it's also the best way to find your new favorite dispensary!
You can purchase your tickets at the box office day of, or purchase online.
Be sure to stop by Hot Radio Maine's booth and say hi!
At the Portland Sports Complex. 512 Warren Ave.