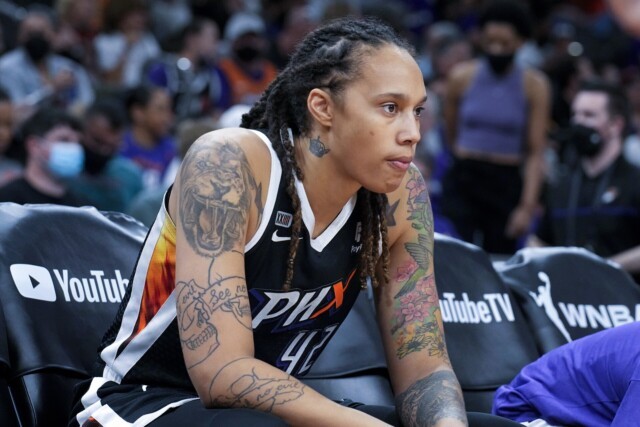 Obama tweeted "Grateful for the long-overdue release of Brittney Griner today from Russian custody. Kudos to @POTUS and his administration for the difficult diplomatic work involved to make it happen," Obama said. "We're looking forward to having Brittney back home."
The commissioners of the NBA and WNBA, meanwhile, both expressed that they are "thrilled" with Thursday's prisoner swap.
Griner had been detained in Russia since February after authorities accused her of having hashish oil in her luggage at a Moscow airport. She was sentenced to stay in a Russian prison for the next nine years, but after the U.S. agreed to trade arms dealer Viktor Bout, she was allowed to return home Thursday (Dec. 9).