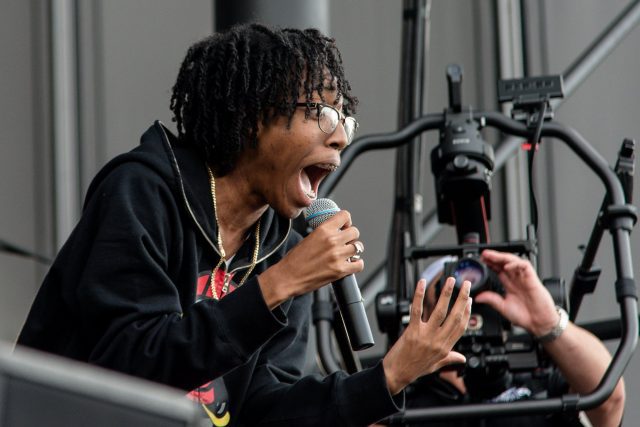 Listen to Hayley at 5pm for your chance to win a pair of tickets to see The Tecca Loves You Tour starring Lil Tecca at the House of Blues in Boston's on Valentine's Day!! (Contest dates 9/27/21 – 10/01/21)
What's more romantic than seeing Hot Summer alum, Lil Tecca perform live on Valentine's Day… Nothing!! Tickets and VIP upgrade packages are available here.
Made Hot in Maine by Golden Wat Cognac. Celebrate what's good in your life, with exceptional taste, quality, and a modern twist. Located at Hannaford or wherever fine cognac is sold. Grab a bottle today and make every moment golden!