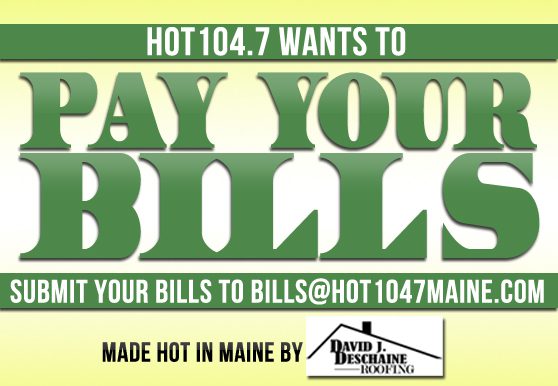 Some VERY happy people! Big congrats to everyone whose bills we've paid and Thanks for Making the Switch!
We pay a new person's bill every weekday at 8:30AM and 5:30PM! Make sure you tune in to hear if we call your name if we do, you have 10 minutes and 4 seconds to call us back at 207-807-1104! Check out the details on how you can submit your bills! 
Made HOT in Maine by Dave Deschaine Roofing!